How to Take a Japanese Bath (Paperback)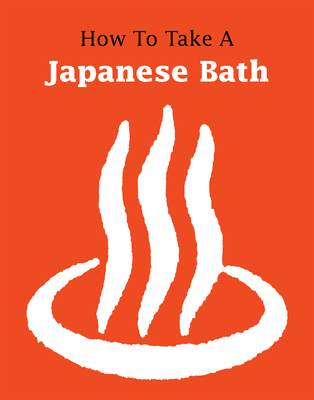 $9.95
Not in stock. Available To Order.
Description
---
Since its first publication in 1992, this book has become a curious classic, taking a simple (yet often incorrectly performed) activity and depicting it with a graphic, manga-style edge. In twelve drawings a young Japanese man is shown preparing, rinsing, soaking, communing, relaxing, contemplating--all an encouragement to readers to slow down, ease into the hot water, and enjoy this timeless ritual of purity and release.
About the Author
---
Leonard Koren was founder and publisher of WET: the Magazine of Gourmet Bathing in Los Angeles and author of the classic work on bathing, Undesigning the Bath. He is also author of the influential work on Japanese aesthetics Wabi-Sabi. Illustrator Suehiro Maruo (b. 1956) is an internationally recognized Japanese manga artist, illustrator, and painter, distinguished by his bold lines and graphic imagery.