The Road Not Taken (Paperback)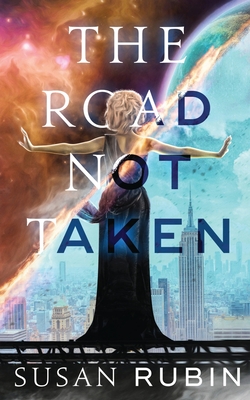 $19.95
Not in stock. Available To Order.
Description
---
A woman suddenly widowed at 50, left with money but no direction to her life, deep in transition from suburban housewife status, moves back to the West Village where she grew up. When she meets a woman who appears to be an identical twin, she discovers the Lost: a group of 100 fully-formed people dropped off on Earth as it cooled down they have lived on the planet as it developed the many species and geography of today.
The Lost show her the myriad dimensions of Spacetime, taking her to ancient Egypt, Weimar Germany, and planets without inhabitants, and reuniting her with loved ones she has lost to death. Through a casual affair with Osiris, god of Egypt, and her friendship with Vincent Van Gogh, she lives many truths that are new to her and learns who she needs to become to walk the road not taken.